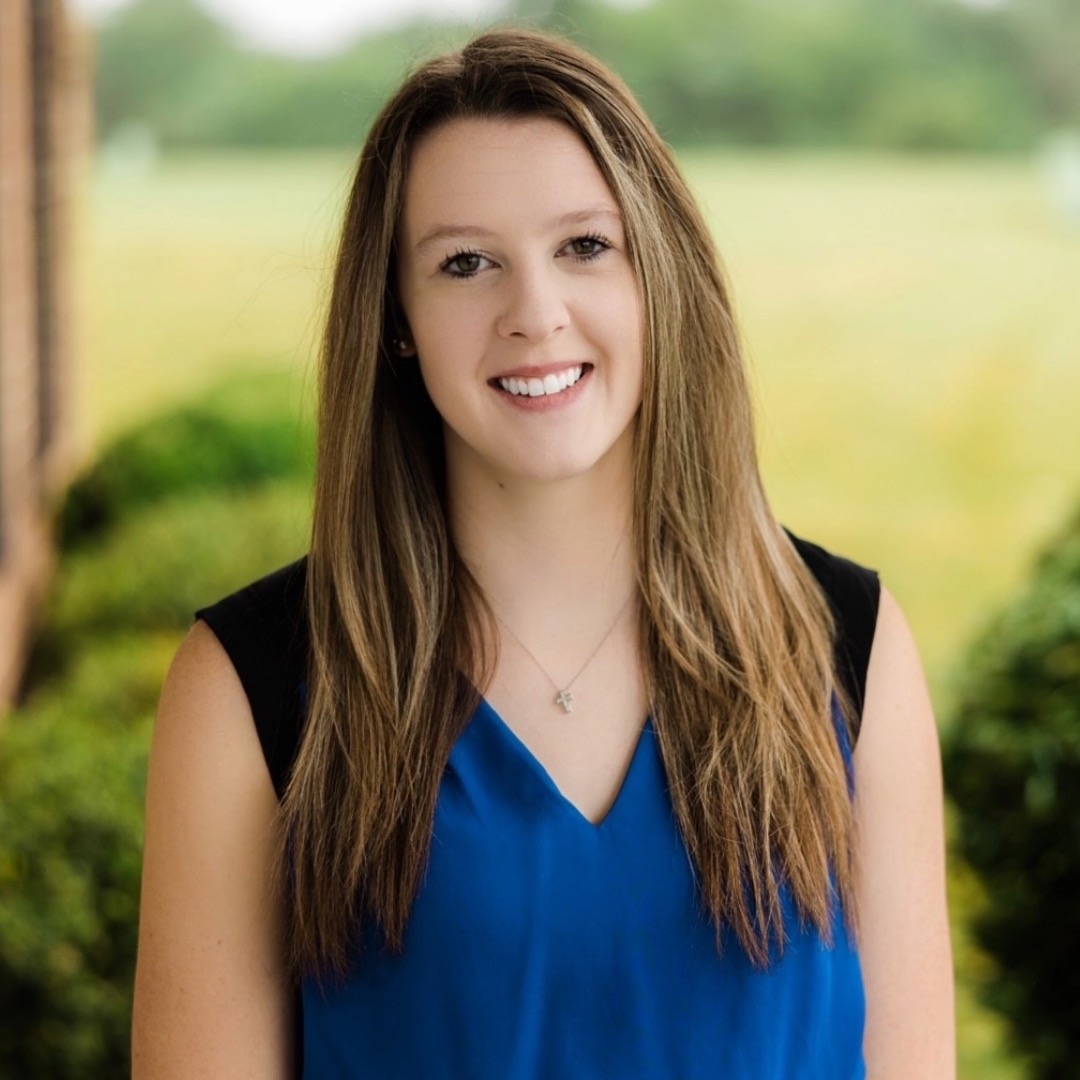 CONTACT INFORMATION
Phone: (540) 504-7116
Mia Mauck Integrity Home Mortgage
Mortgage Loan Originator NMLS- 1590835
Licensed in: FL, MD, PA, SC, VA, WV
I found myself working as an assistant to two of the most successful women in mortgage lending business in the area. Under their direction I was able to learn and became very knowledgeable about the real estate market and the various loan programs available. I soon was encouraged by my mentors to branch out on my own and have found my true calling, helping families with their dream of homeownership. I am enthusiastic about what I do and am ready to assist you with your next home loan financing.
Integrity Home Mortgage Corp. (IHMC) is not affiliated with other entities mentioned in this material.  Consumers are not obligated to use either party or may use them individually.  Webpage is for informational purposes only.  All mortgage loan applicants are subject to underwriting and qualification guidelines.  IHMC is licensed by Virginia State Corporation Commission License #MC-3599.  NMLS ID #208516 (www.nmlsconsumeraccess.org).
"Having been more than three decades since we purchased a home, the process has intensified exponentially. Mia walked us through each step patiently and was such a joy to work with."
"Everything was taken care of with very little input from us needed. And with where we were coming from, that was awesome. We had a lot to do to get to where we were going and Mia took care of everything on this end. She even attended closing with me and made me feel very welcome here."
"At the beginning of this process I was extremely nervous. Working with Mia was the best for my first time experience. I'd highly recommend her. She's awesome, professional, and explains things so you can understand. She quickly responds to questions and concerns which was a plus for me."
"Mia was extremely kind and patient every step of the way. She thoroughly explained everything and kept us calm through it all."
"Mia was always firing on all cylinders, she took care of any issues that arose during the process and answered any question we had. I highly recommend IHMC to anyone that is looking to process their home loan needs! The staff was always professional, friendly, and took the time to explain everything in detail. Thanks again, Mia!!"