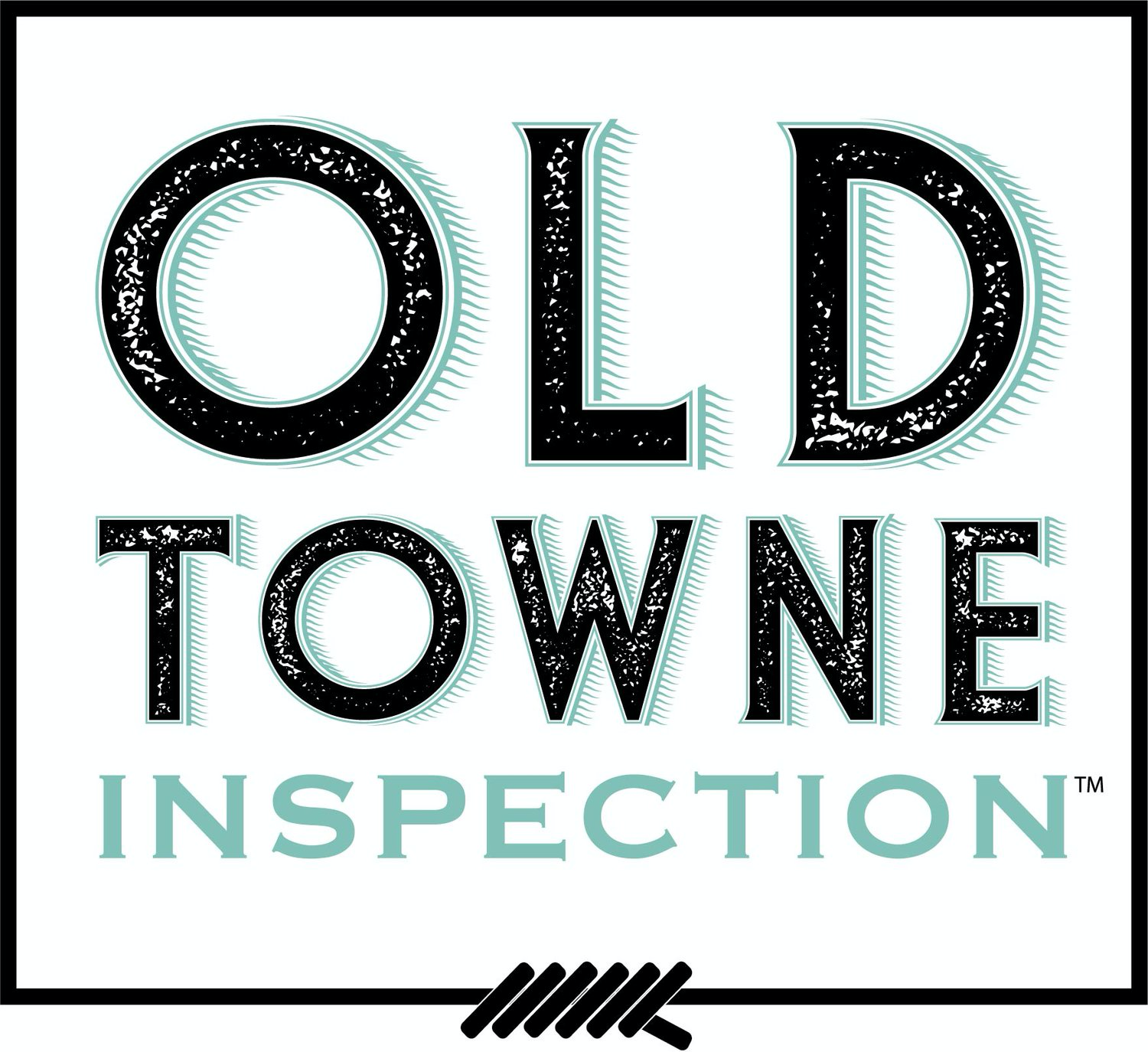 Old Town Inspection
Old Towne Inspection was founded in 2017 by Ben Morehead. Since then, has experienced a natural growth of influence in Winchester and surrounding counties. Our mission is to educate to alleviate fear, so you can take the next step with confidence. We use state of the art infrared technology to assist us in our inspection process and we present our findings in a way that is simple and clear. We provide additional Radon and Air Quality services to help you find a home that is safe for you and your family. Currently, we have 2 full-time inspectors which gives us the opportunity to say "yes" to more people.  We believe in equipping people to make well-informed decisions, and building great relationships while we're at it. At Old Towne Inspection, we help you decide with confidence.
Ben Morehead
Ben Savory
Ben Savory was prompt and professional. He took the time to explain the entire process. The report was thorough complete with photographs and descriptions. Excellent service! Would recommend Ben Savory for your inspection needs!
Old Towne inspections was very professional and helpful. The owner of old Towne inspection explained each element of the home inspection process as the inspection was being conducted which was so helpful. Highly recommended!
These guys are the best. They know what they are doing and are great at communicating the details of a home. I highly recommend them.
I could not be more pleased with Old Towne Inspection than I am. Ben did a thorough onceover of the property I am going to purchase and gave me the peace of mind I needed to move found. I would definitely recommend their services, and would absolutely use them again in the future. Thanks again!
Ben Morehead was extremely professional with his work taking care of my clients for a home inspection. He arrived on time and really went into detail with the report and educating them so that they understood exactly what they were looking at for their home. Highly recommend his services!