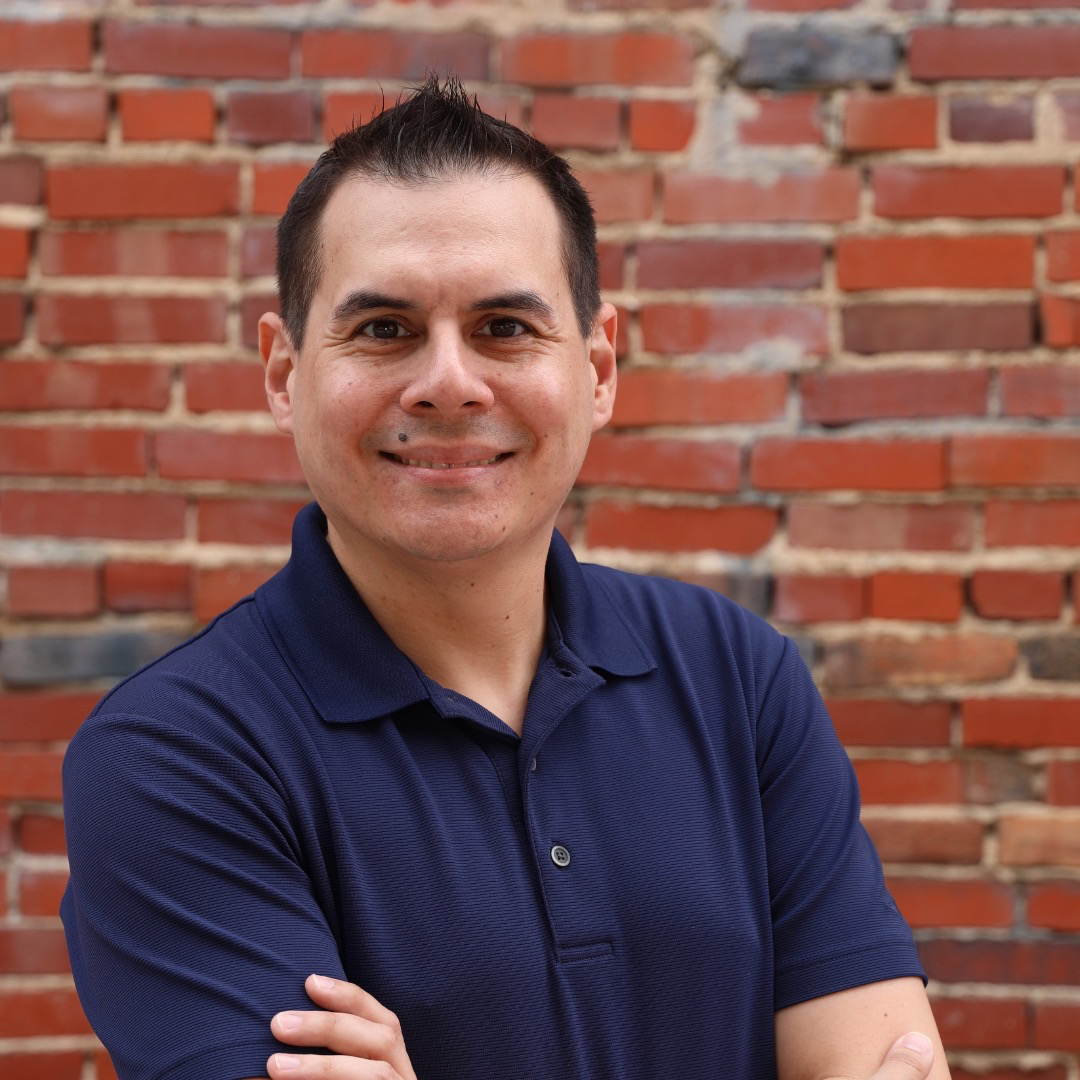 CONTACT INFORMATION
Phone: (540) 214-9682
Nate Crandell Associate Broker
Buyer Specialist Licensed in VA & MD
Nate's enthusiasm as a licensed Realtor® in Virginia is showcased in the level of customer service he offers each client. His attention to detail is unmatched, as he knows that details large and small can make the difference between an average transaction and a phenomenal one. After spending nearly 20 years in the hospitality industry, Nate is ready to help his clients proficiently, sell, buy, or rent property from condos to luxury homes.
" My goal is to help anyone with the dream of owning their own home is realized."
A native of the Shenandoah Valley and Northern Virginia, his knowledge of the area makes him an invaluable source of information for those looking for opportunities in these markets. Nate has made great strides to build a large and well-rounded network of agents, lenders, and service providers to help make the transaction into your new home as smooth and convenient as possible.
"Nate did an AMAZING job helping us to sell our home!! It was under contract in 1 day and settled in 18 days!!! He is absolutely incredible, so knowledgeable, patient and helpful!! We can never thank you enough Nate for making this process so easy and smooth!!"
"I contacted Nate in August just to see if purchasing a home for myself was even possible. A week and a half later, I put a contract on a place. Nate was with me start to finish and always answered my questions right away. I cannot recommend him enough. He's truly amazing at what he does and I could not have gotten through this process without him! Thank you, Nate."
"Can't really ask for a more thoughtful person to guide you through the process of buying, selling, or renting a home. I've known Nate for many years, and I already knew him as the type of friend who would give you his last dollar or the shirt off his back if you needed it.
Likewise, as a Realtor, I've seen him give, and give, and give to the people he works with and represents. It's rare to see a person care this much–on such a personal level–about the service he provides and the benefits he brings to each of his clients. He recently helped my dad buy a beautiful home in town, and has been helping me plan for potentially putting my home on the market, so I'm not just a friend helping out with a review, but someone who has had the pleasure of working with Nate professionally.
Clearly, from the reviews on this page, there are many others who think highly of Nate and his services, but if you're asking me, I'm going to tell you, without hesitation: Team With Nate."
"I highly recommend Nate to anyone who needs help finding a home. He was extremely helpful to us when we needed to move in a very small amount of time and we greatly appreciated it. He is extremely knowledgeable, helpful, and dedicated."
"I feel like 5 stars just isn't enough, Nate deserves more. He's an incredibly hardworking agent who will be there for you every step of the way. Nate helped my husband and I find the perfect home for our family. He guided us through the process and was always very responsive anytime we had question or needed something.
The morning of our closing, during the final walk through, he noticed that the grass was a bit high at our new house. Knowing that we have an old school reel mower, he arranged to have someone come and cut the grass so that when we arrived at our new home that evening, the lawn was perfectly cut. We received above and beyond service, and we are so thankful to have had him as our agent. Nate took such great care of us, you'd be very fortunate to have him working for you."